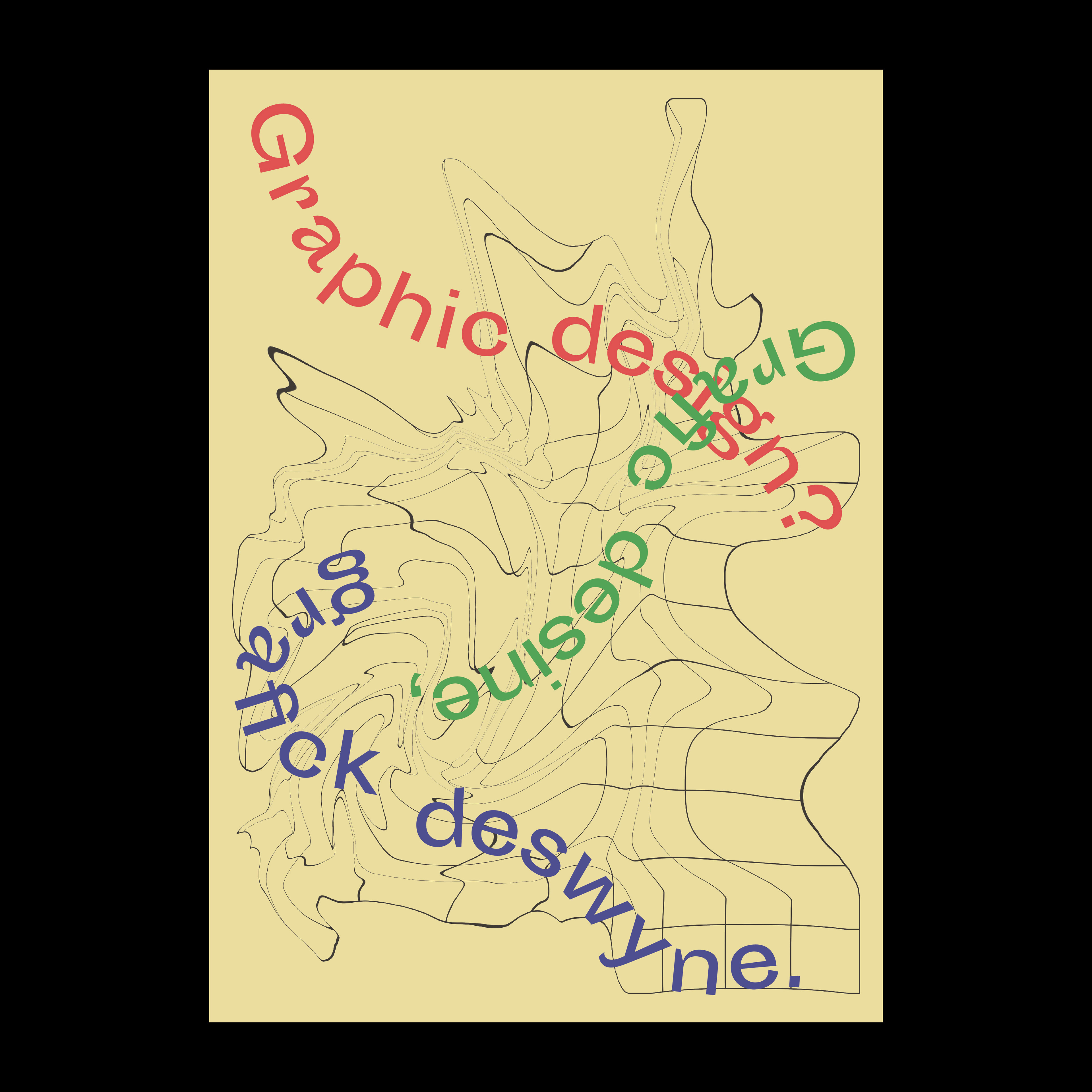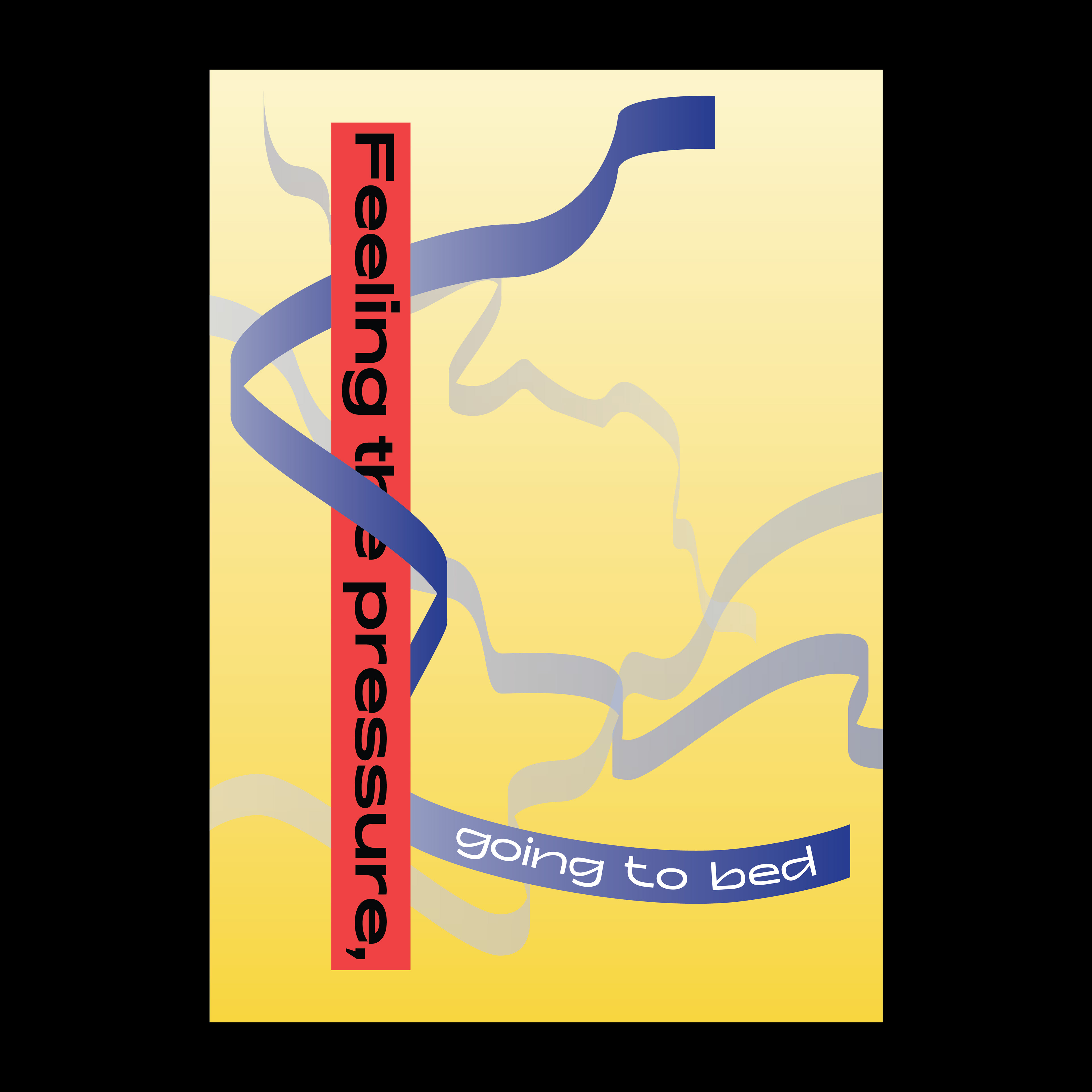 6 Word Memoir
We were to create 3 6 word memoirs and create a poster reflecting those words. I believe that this is a personal landmark because theres an obvious split from these posters to my older ones. I'm finally getting out of the hole that is "Swiss Design" (simplistic, organized posters). These are more conceptual and am beginning to experiment with different typefaces.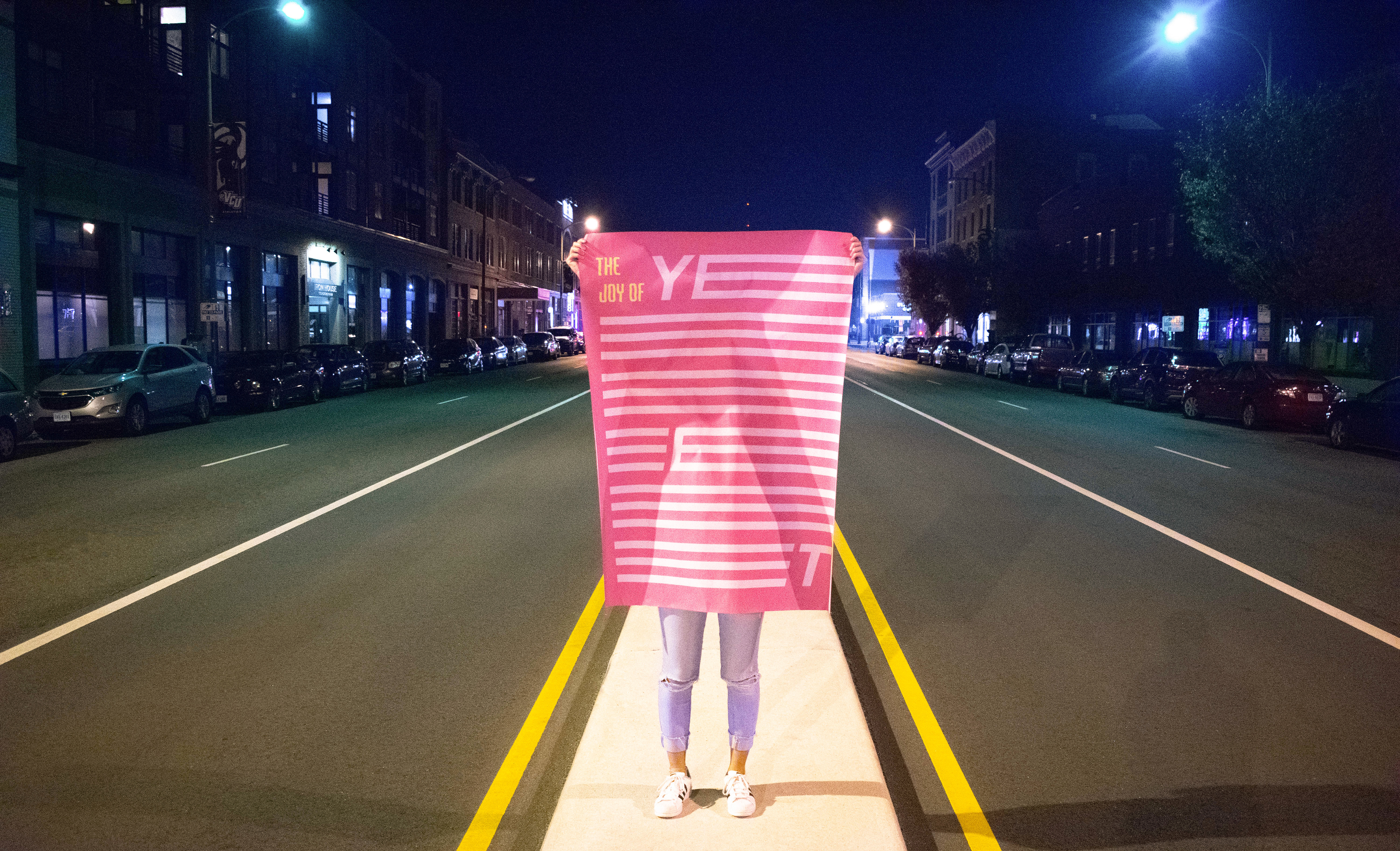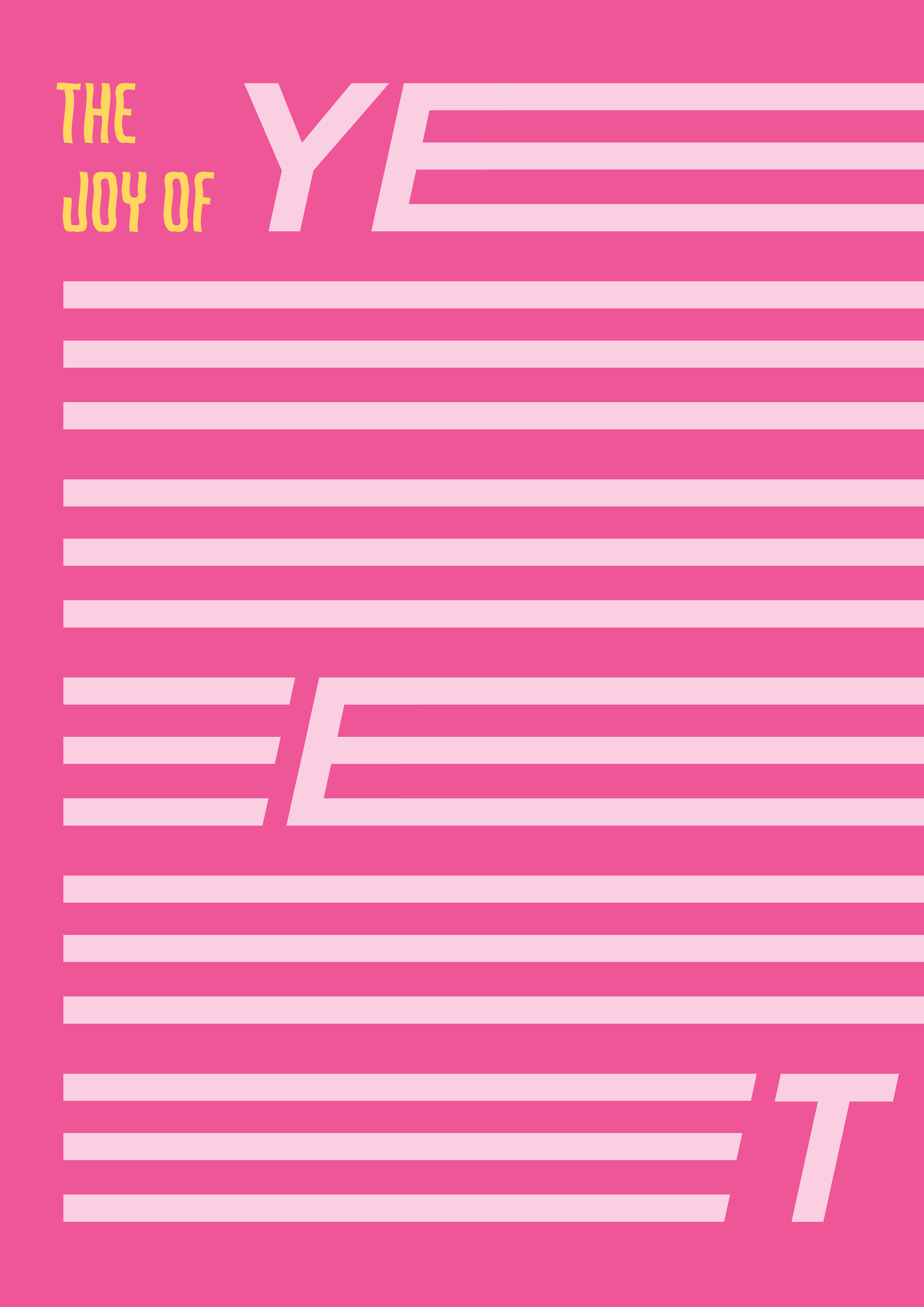 The Joy of Yeet
We were told to create a simplistic poster that relied heavily on type and used little graphic imagery.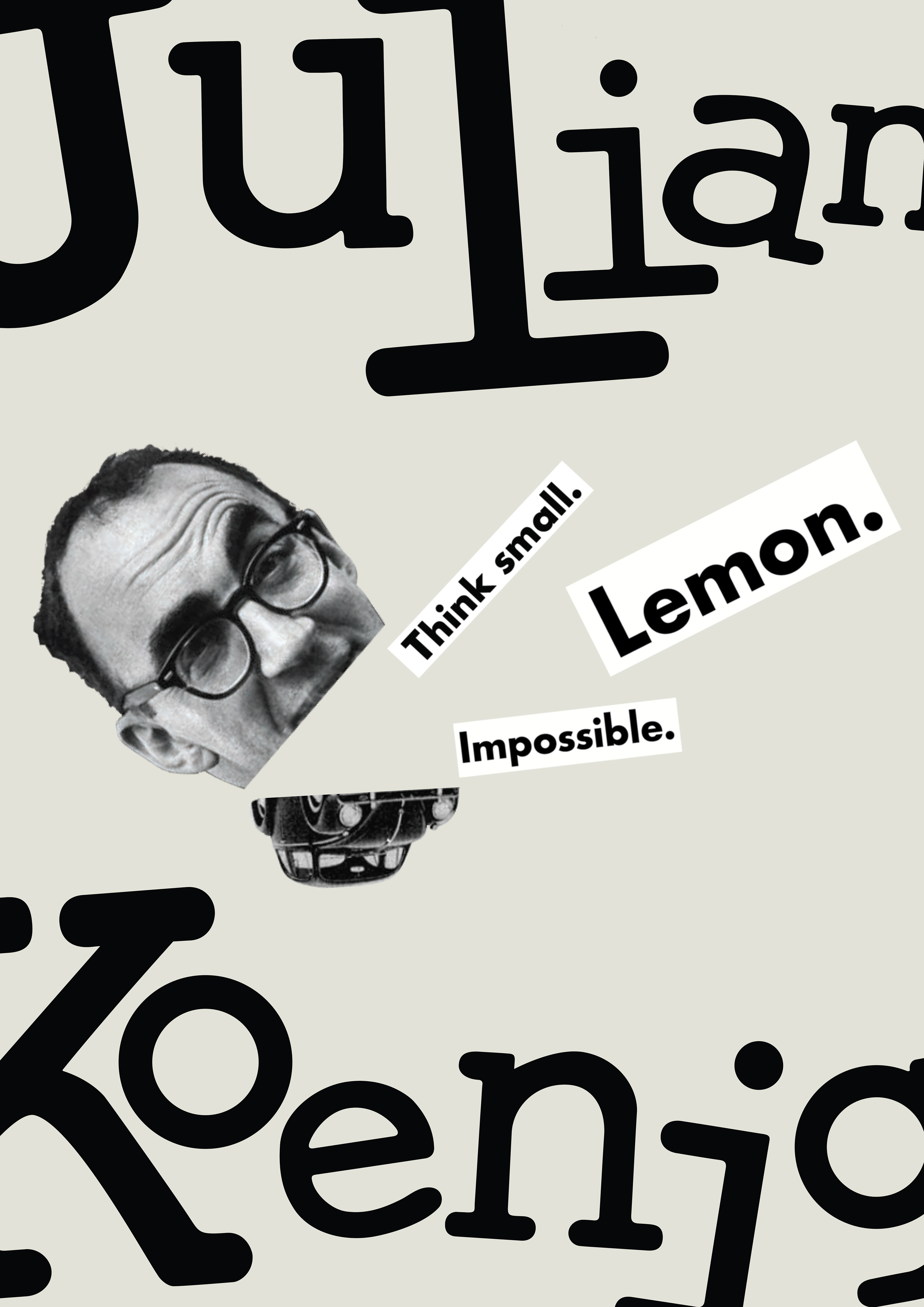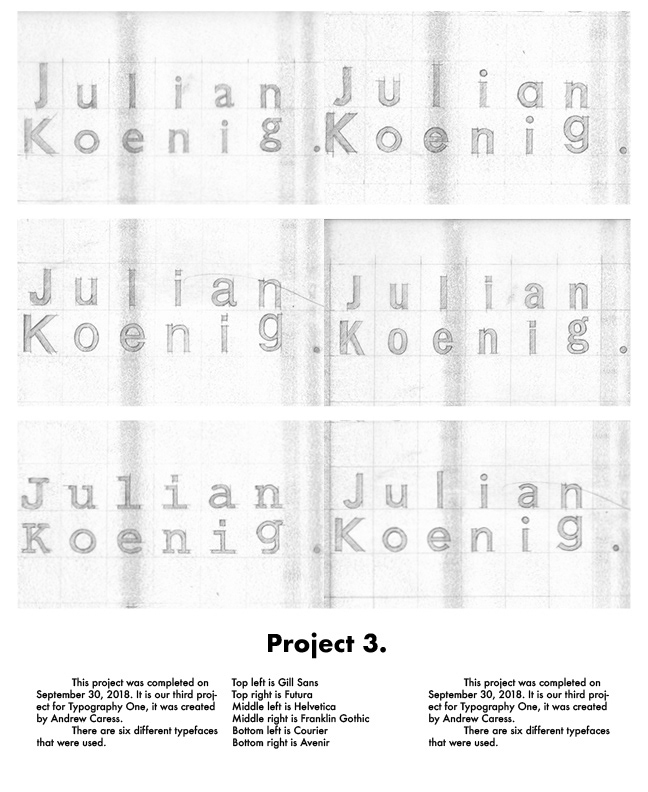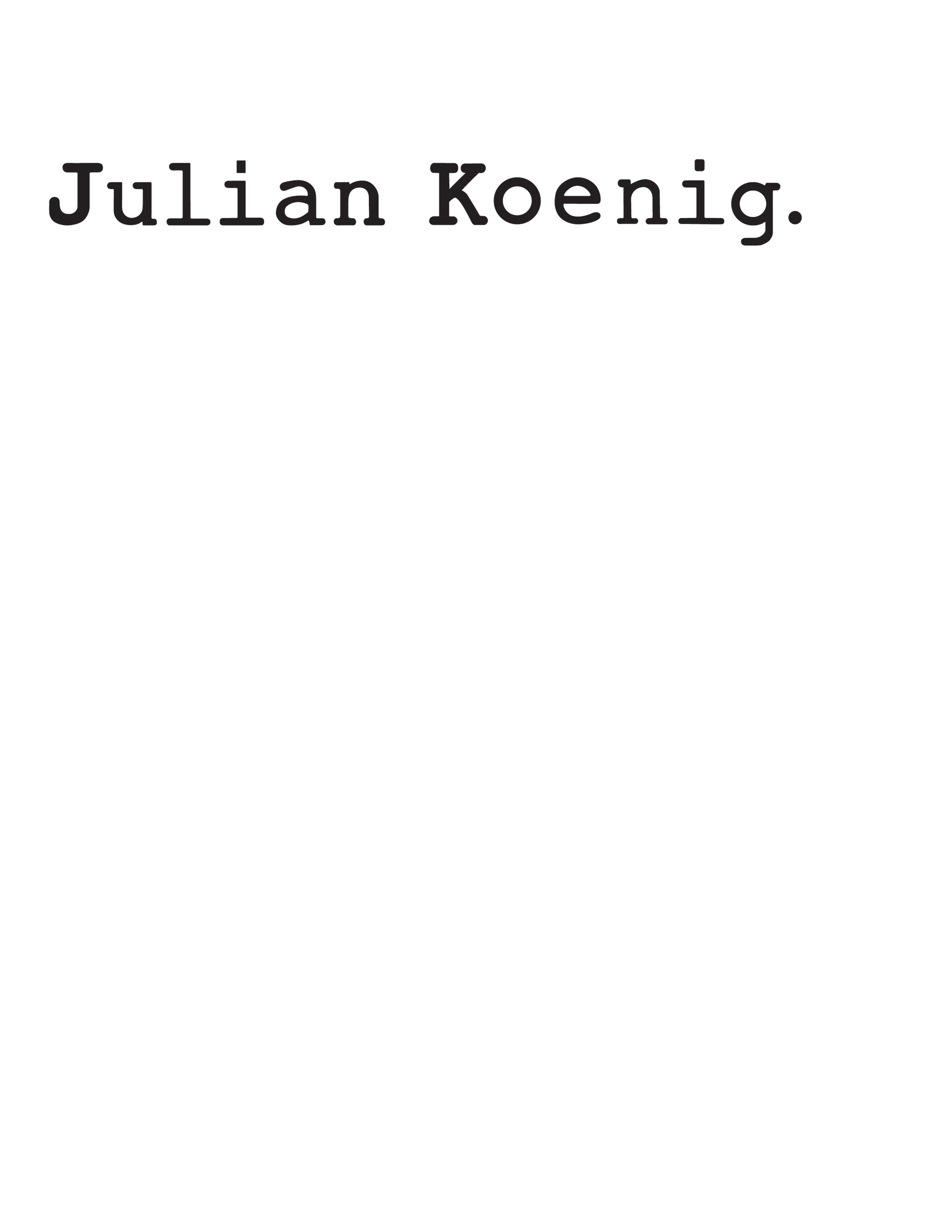 Julian Koenig
We were told to pick a person and create a poster that showed off what they did.  I chose Koenig, a famous adman from the 60's who was known for his Volkswagon advertisements. I could've easily replicated the ads that he created, but I decided to go a different direction and play off the concept behind his ads - bold design.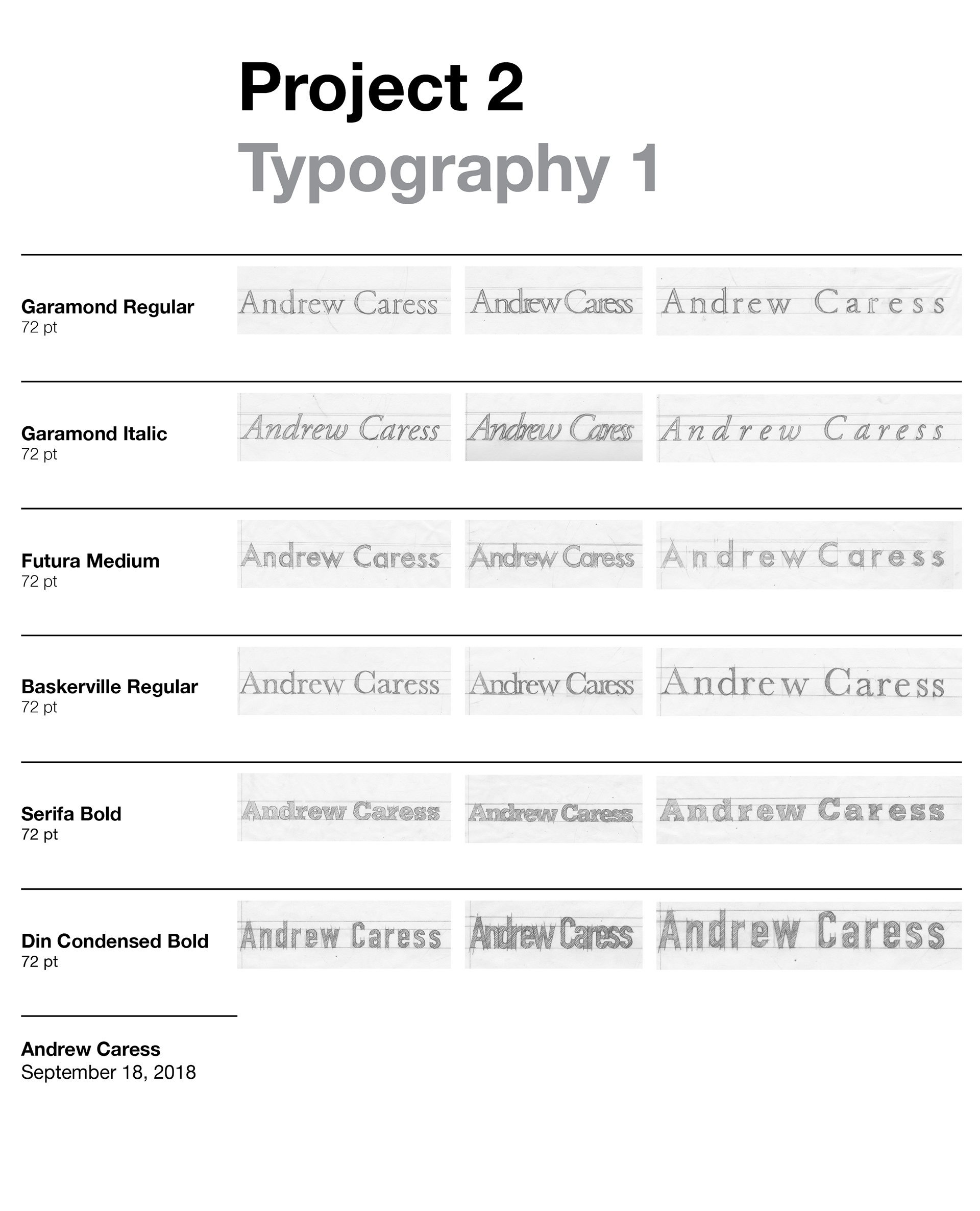 Tracing Type
Just learning about typography and it's characteristics so we traced pre-selected typefaces. They were supposed to show optimal, tight and loose kerning.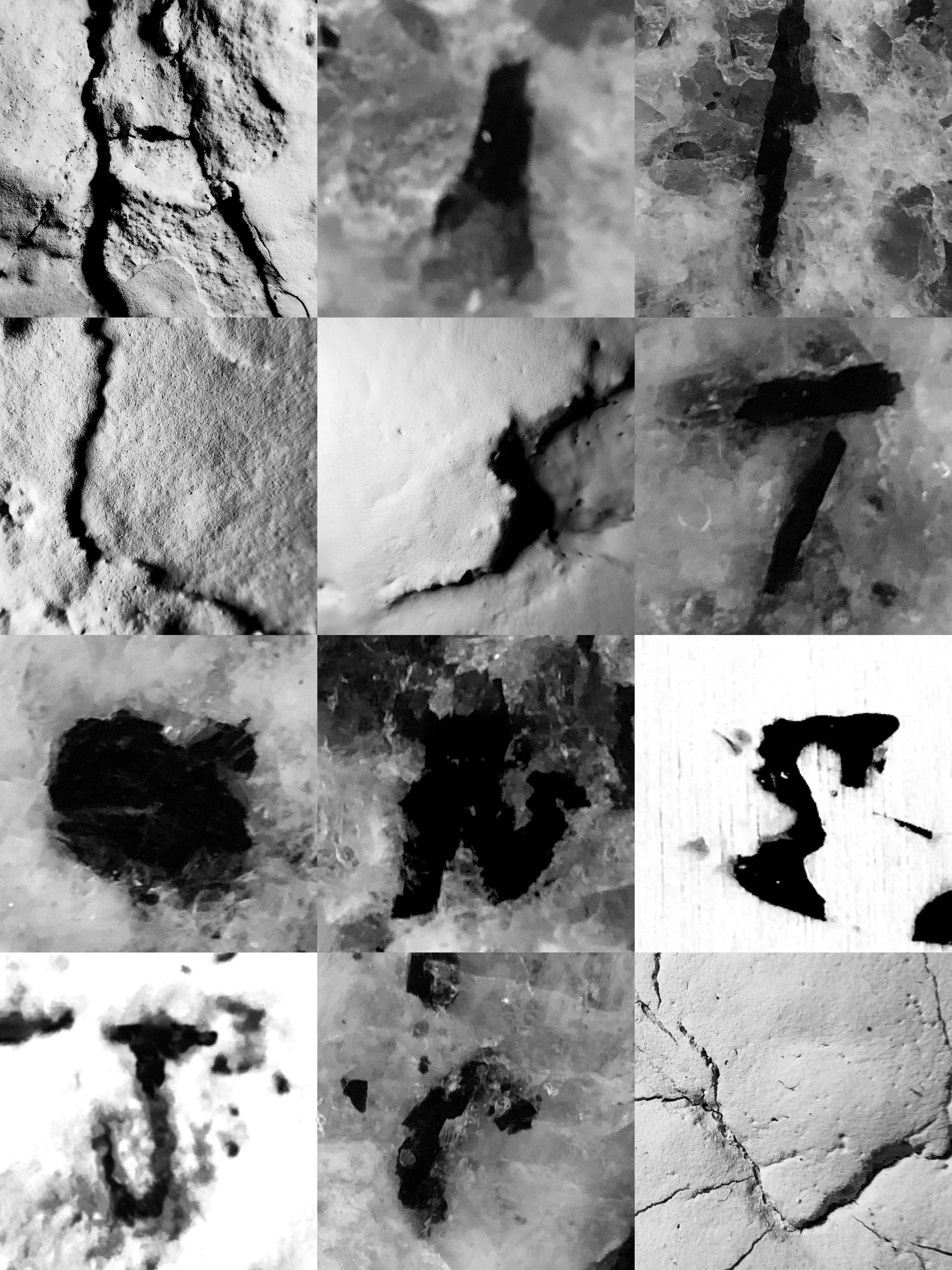 Organic Typography
Our assignment was to take pictures of type that was created either by nature or structures (couldn't take a picture of a stop sign or a ad). I roughly knew what everyone's posters were going to look like, zoomed out images of buildings and trees and such. I decided to zoom in with my macro lens and take pictures of the cracks on my wall.